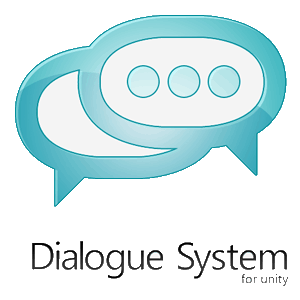 The premiere conversation and quest system for Unity.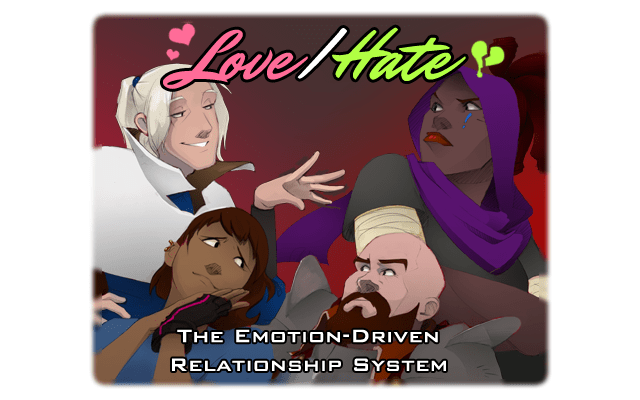 This social AI plugin for Unity gives your characters emotions and lets them judge and remember deeds committed by the player and other NPCs.
Build massive, continuous worlds! Scene Loader is free contribution to the Unity community that helps you stream pieces of your game world in and out.